Le Sloop Restaurant
Le Sloop, the most sought-after restaurant in Les Sables d'Olonne
In a cosy atmosphere, the culinary talents of Guillaume Drion our chef, and the thoughfulness of Simon Biron, our restaurant manager, combine to create a unique dining experience in Les Sables d'Olonne.
Guillaume composes mouth-watering dishes with tastes that switch between land and sea; it is a style of cooking that glorifies local products, highlights their quality and their freshness.
Comme and experience an exceptinal meal among friends or family in this top quality seafront restaurant. The Atlantic Hotel is located on the seafront at Les Sables d'Olonne with a spectacular view of the ocean.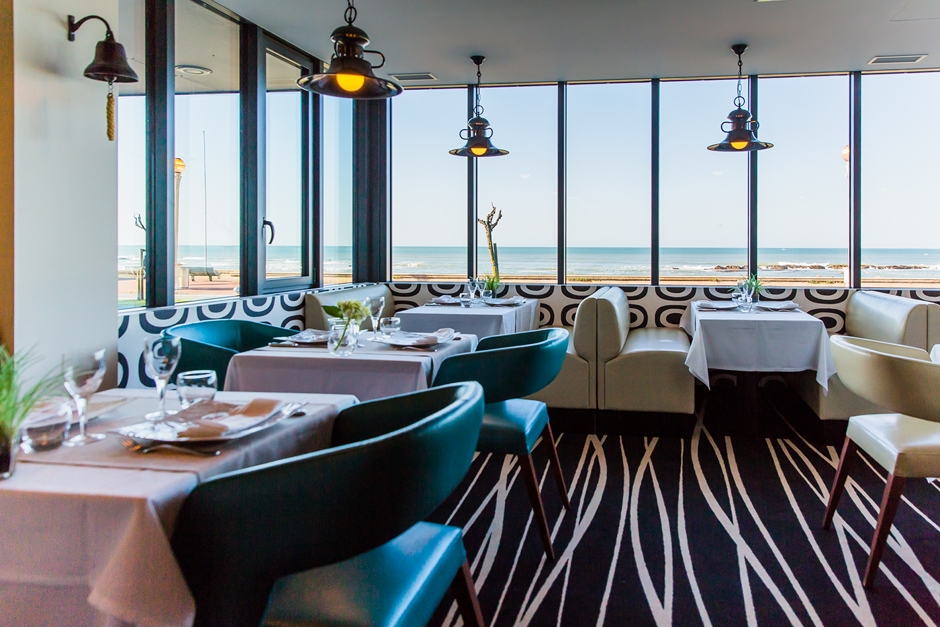 Taste the delights of the Sloop during your holidays in the Vendée
Le Sloop restaurant is open all year round to everyone, staying at the hotel or not, only for evening meals (reservation recommanded).
Privatise our seafront restaurant, Le Sloop....
Our seafront events room at Le Sloop is available for private hire for business dinners or to celebrate a special event (birthday, baptism, communion, etc..) Make your event* unique in this exceptional setting.
Our services can be adapted to suit your needs; our team is here to help !
* Hire for wedding receptions; birthday celebration hire (advanced booking only) from 10 people (maximum 70), only for lunch, all year-round depending on avaibility.
The restaurant is closed on Sundays every week from October to the end of March.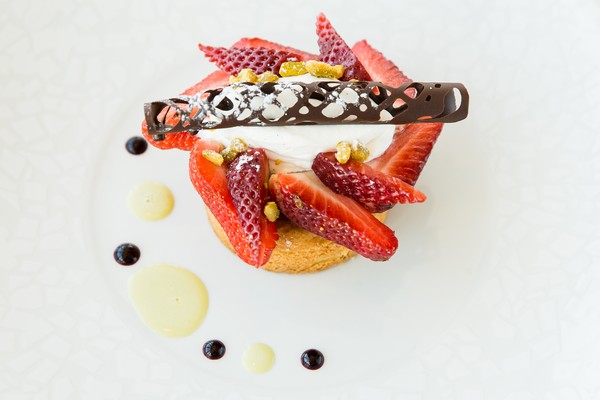 ​