Breaks
Breaks from the Atlantic Hotel & Spa
Are you looking for a good deal in Les Sables d'Olonne ? You need to spend a spa weekend in Les Sables d'Olonne ? Let yourself be seduced by our offers !
The Atlantic Hotel & Spa guarantees the best price throughout the year.
Full of gift ideas on our online store. You will have the choice of packages including overnight stay, breakfast, restaurant and spa treatments.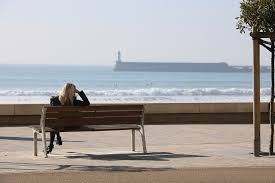 Discovery Package
Best price guaranteed
The best price on this website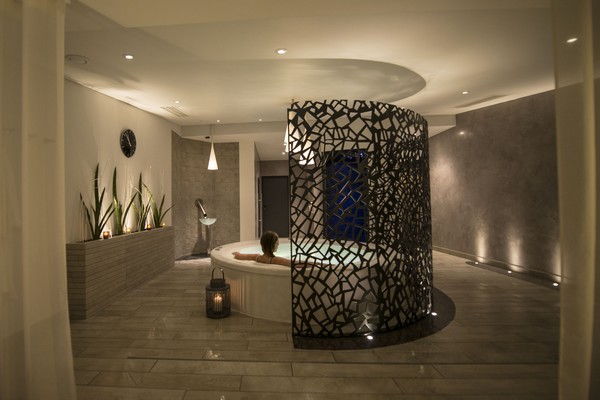 Spa and wellness access
Access to the Spa by Omnisens